Experience comprehensive landscaping solutions tailored to your needs. With JLP Landscaping, nurture your outdoor spaces into thriving, beautiful landscapes.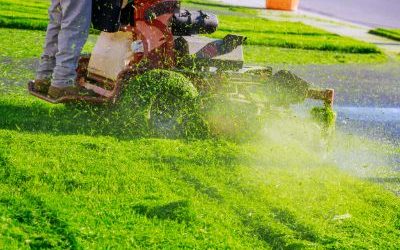 Our lawn mowing service ensures precise, careful cuts that promote healthier grass growth. Regardless of your lawn's size, we guarantee a neatly manicured and vibrant green landscape all year round.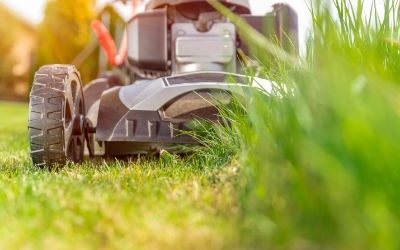 Our all-inclusive maintenance package includes weekly mowing, weeding of flower beds and tree rings, and shrub trimming. We provide bi-annual lawn applications, ensuring the long-term health and beauty of your landscape.
We offer comprehensive fall and spring cleanups, including leaf removal and perennial cutting. Our services prepare your landscape for the change of seasons, maintaining its year-round beauty and tidiness.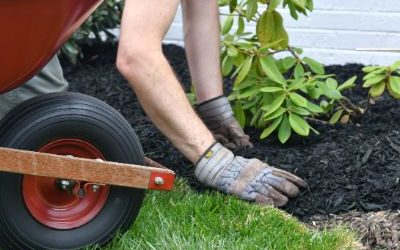 Our mulch installation services help conserve soil moisture, suppress weed growth, and add aesthetic appeal to your landscape. It's a cost-effective solution that yields impressive results.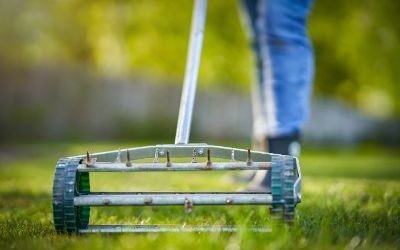 Our core aeration service creates numerous air pockets in your lawn, facilitating better oxygen and nutrient intake to the roots. This service significantly improves the health and vibrancy of your turf.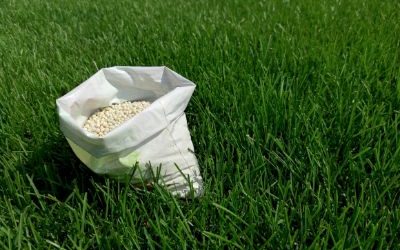 Our comprehensive turf care program includes fertilizer and weed control, grub control, and fungicide application. This program ensures your lawn maintains its lushness and vitality throughout the year.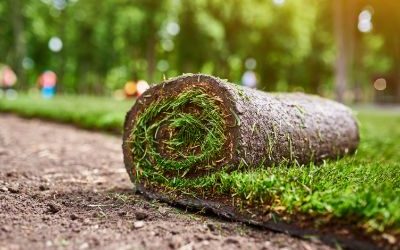 Our professional sodding and seeding services come with starter fertilizer application, encouraging quicker and thicker grass growth. Transform your barren patches into a lush, green lawn with our expert services.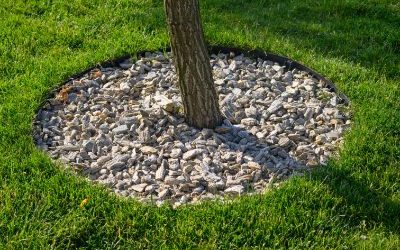 Our professional planting services transform your outdoor space into a blooming paradise. We expertly install a variety of trees, shrubs, and plants, enhancing your landscape's aesthetic appeal and promoting environmental health.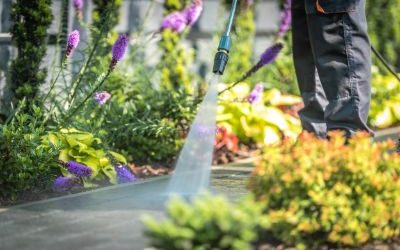 Our power washing services rejuvenate your driveways, decks, and patios, effectively removing stubborn grime and restoring their original appearance. Experience a cleaner, fresher outdoor space with our power washing service.
Experience the JLP Landscaping Difference!
We pride ourselves on delivering exceptional results with every project. Explore our portfolio to see some of the stunning landscapes we've created.